Royal LePage Shelter Foundation
Safe Housing For All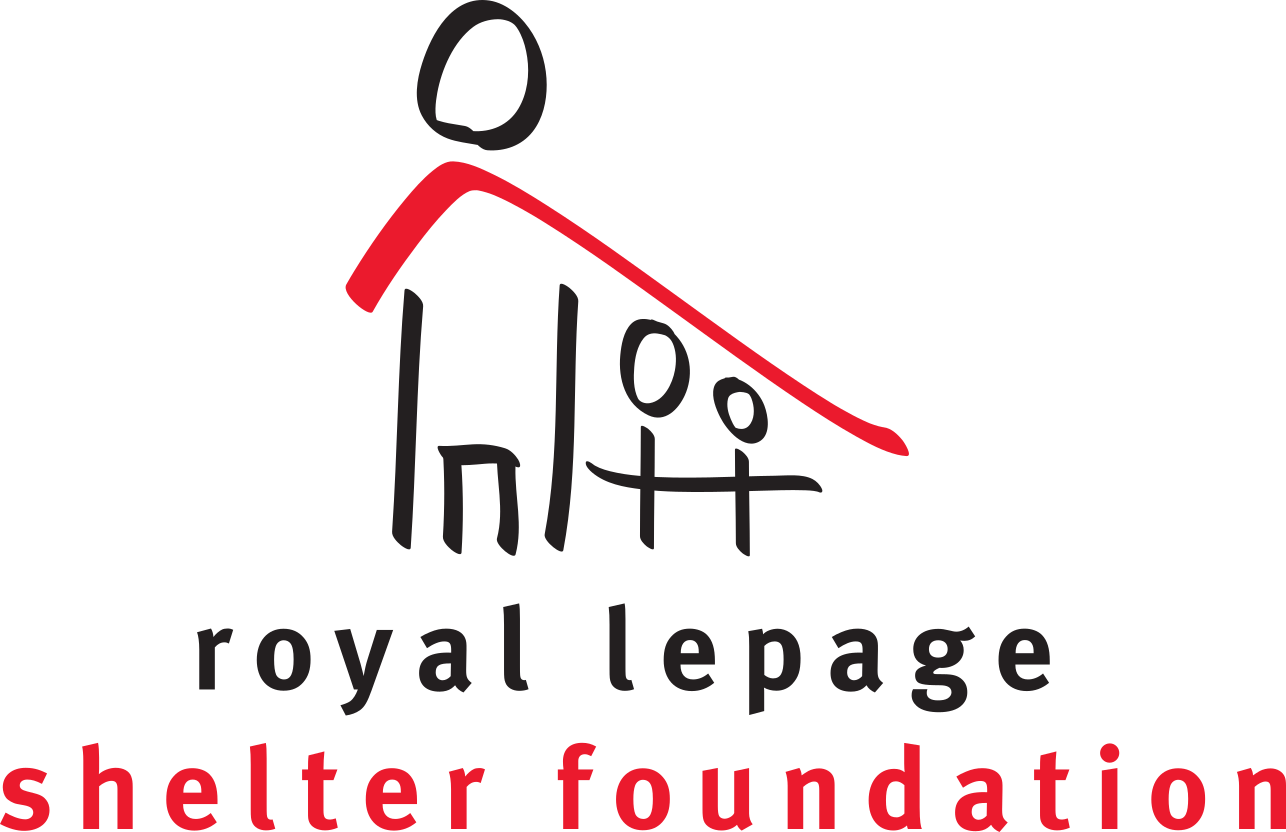 As real estate professionals, we proudly dedicate our working lives to helping you find the foundation from which you can build your future. But we know a house is only a home when the people who live there feel safe, loved and accepted. Unfortunately, there are thousands of women and children across Canada who do not have that privilege.
On any given day in Canada, it is estimated that more than 3,000 women (and their 2,500 children) are living in an emergency shelter to escape domestic violence.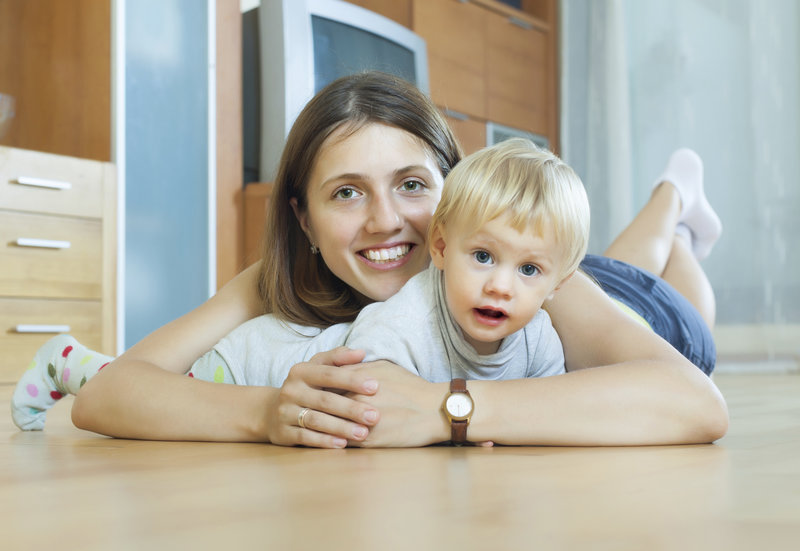 The Royal LePage Difference
Royal LePage Shelter Foundation is Canada's largest public foundation dedicated exclusively to funding women's shelters and violence prevention programs. Every dollar raised directly impacts the more than 50,000 women and children who are served each year by the shelters and support programs we fund. Since 1998, the Royal LePage Shelter Foundation has raised more than $35 million and currently supports 200 local women's shelters and national partners.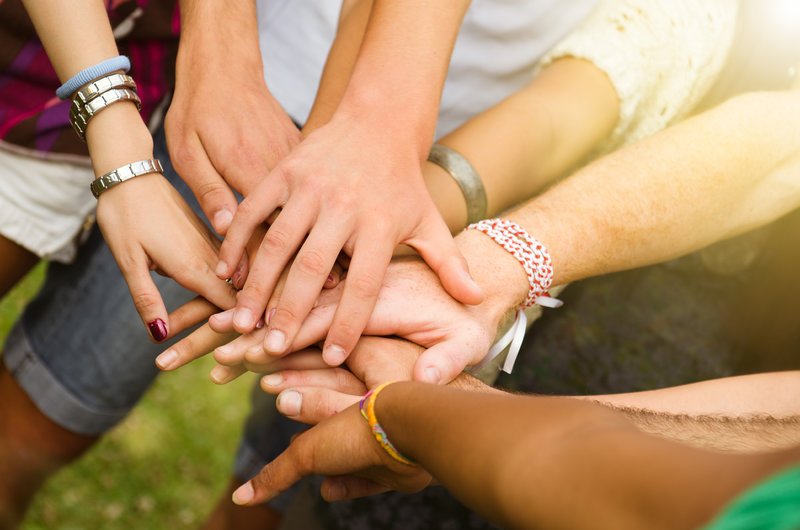 Doing Our Part
Whether through donating a portion of our commissions, volunteering our time or hosting local fundraising events, Royal LePage REALTORS® are dedicated to providing safe housing for all. We are proud to be working with women's shelters to bring hope and security to women and children experiencing violence and abuse. With our national partners, including Canadian Women's Foundation and Women's Shelters Canada, we are part of a movement to end domestic violence in Canada through prevention and education, including funding teen healthy relationship programs.
How You Can Help
If you're interested in supporting our cause, you can help us put an end to violence against women and children by:
We are very grateful for your support. Royal LePage Canada covers the foundation's administrative costs so 100% of your donation will be directed to the cause.
Want to make your gift in honour or in memory of a loved one or to celebrate a happy occasion? Visit our secure online donations page.
Official charitable donation receipts are issued in February for gifts over $20 made in the previous calendar year. Charitable Reg. No. 882531304 RR0001.
Tax Receipt Policy
.
Testimonials
" A heartfelt thanks to Abhinav Tewari for your great support and guidance throughout the entire home buying process. Very happy with the excellent customer service experience from you and your team. "
- Sunny Kalwani
" I recently had the pleasure of working with Abhinav when looking for my home. From day 1, Abhinav was extremely responsive and had great suggestions for homes to view based on what I was looking for. All throughout the negotiations and closing, Abhinav was there quickly handling any issues that may have arisen. If the time ever comes when I will be looking for a new home again, there isn't any question on who my Realtor will be! "
- Angad Singh
" Being a first-time home buyer especially in this highly volatile and aggressive market was a difficult journey but Abhinav made it much easier for me. He was able to build trust by giving his full attention to my home requirements and dedication to find me the perfect home! The best part about Abhinav is his positive attitude and consistency with which he placed every bid on my behalf. In the end, he was able to help me find the first perfect abode that I can call home! "
- Riddhi V
" When we first met Abhinav, he explained that his job is more service than sales. He proved that time and again with his thorough knowledge of home construction and the local market. Every time we viewed a new property Abhinav would perform a methodical inspection, looking for signs of problems and commenting on the quality of construction, finish, appliances, etc. Abhinav also led us through multiple rounds of negotiation to get to a price we were comfortable with. In the end, we found the property that was perfect for us and we are loving it so far. In short, he was always on our side working to make our house purchase as simple and successful as possible. The best part about working with Abhinav was that he was always more focused on answering our questions, giving us good advice, and finding homes that met our needs than he was on closing a deal. We would recommend him to anyone. "
- PrabhPreet Singh
" Abhinav is absolutely the best in business! I was extremely pleased with the level of service and commitment when purchasing my home with Abhinav. He goes above and beyond what is required as a realtor. He works hard to help his clients achieve what they want. After I found the perfect one he made the negotiation process effortless. I would definitely recommend Abhinav to anyone who is looking to buy or sell a home. "
- Jaskaran Kendal
" We can't speak highly enough of our experience with Abhinav Tewari. We were first-time homebuyers with very little knowledge about how to find the right place. He went above and beyond to help us find the perfect house for us. We want to thank him and we will recommend him to anyone who is looking for a new home 🏡 "
- Shkurte Rexhepi
Previous
Next